A list of my favorite vegan/vegetarian swaps to help limit your meat & dairy consumption! From simple swaps like lentils to my favorite cheese substitutes.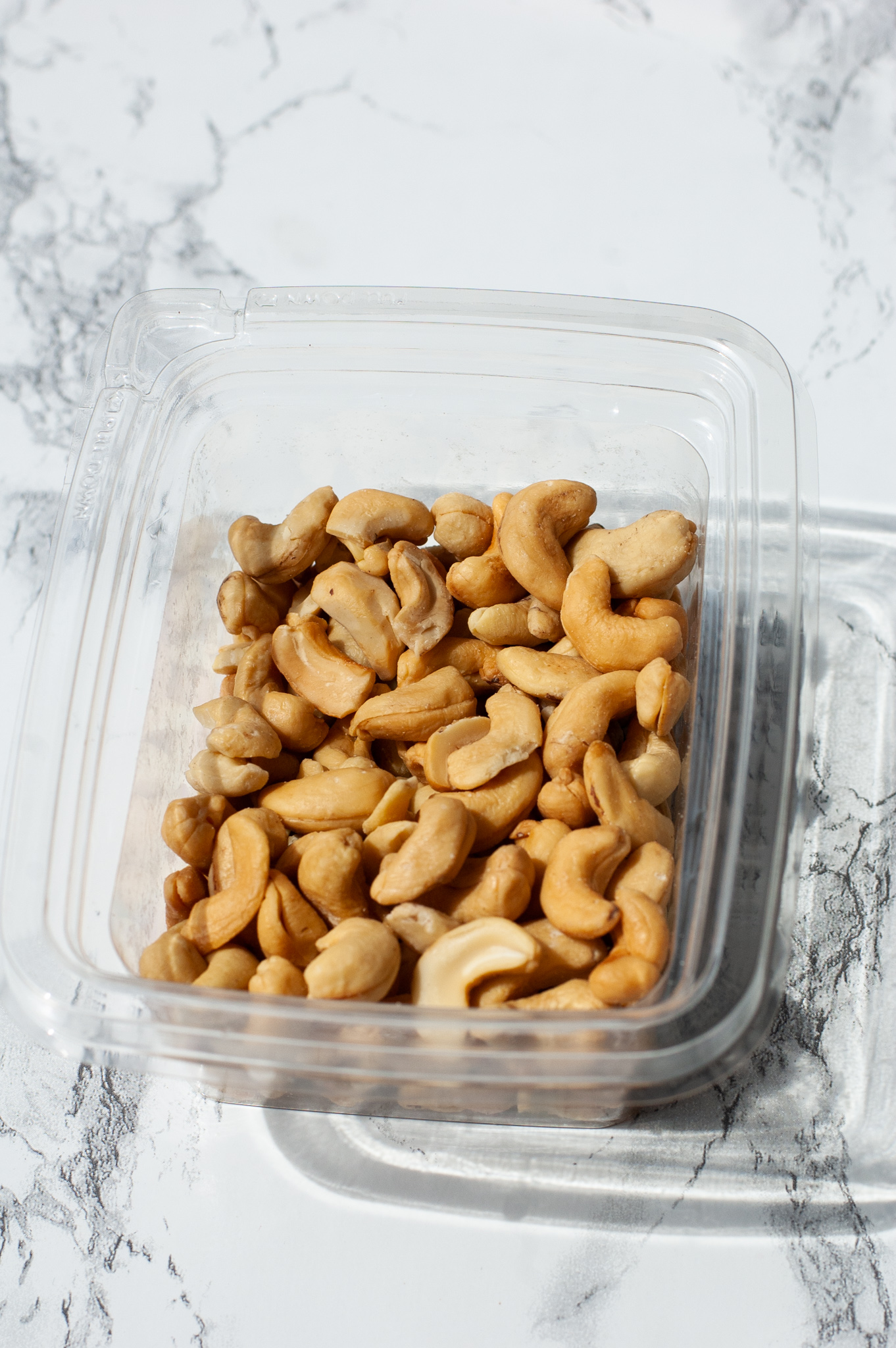 About 2 years ago, my husband and I decided to start limiting our meat and dairy intake for health reasons. Over that time, we have really honed in what products we love and that help make any dish vegan/vegetarian!
Products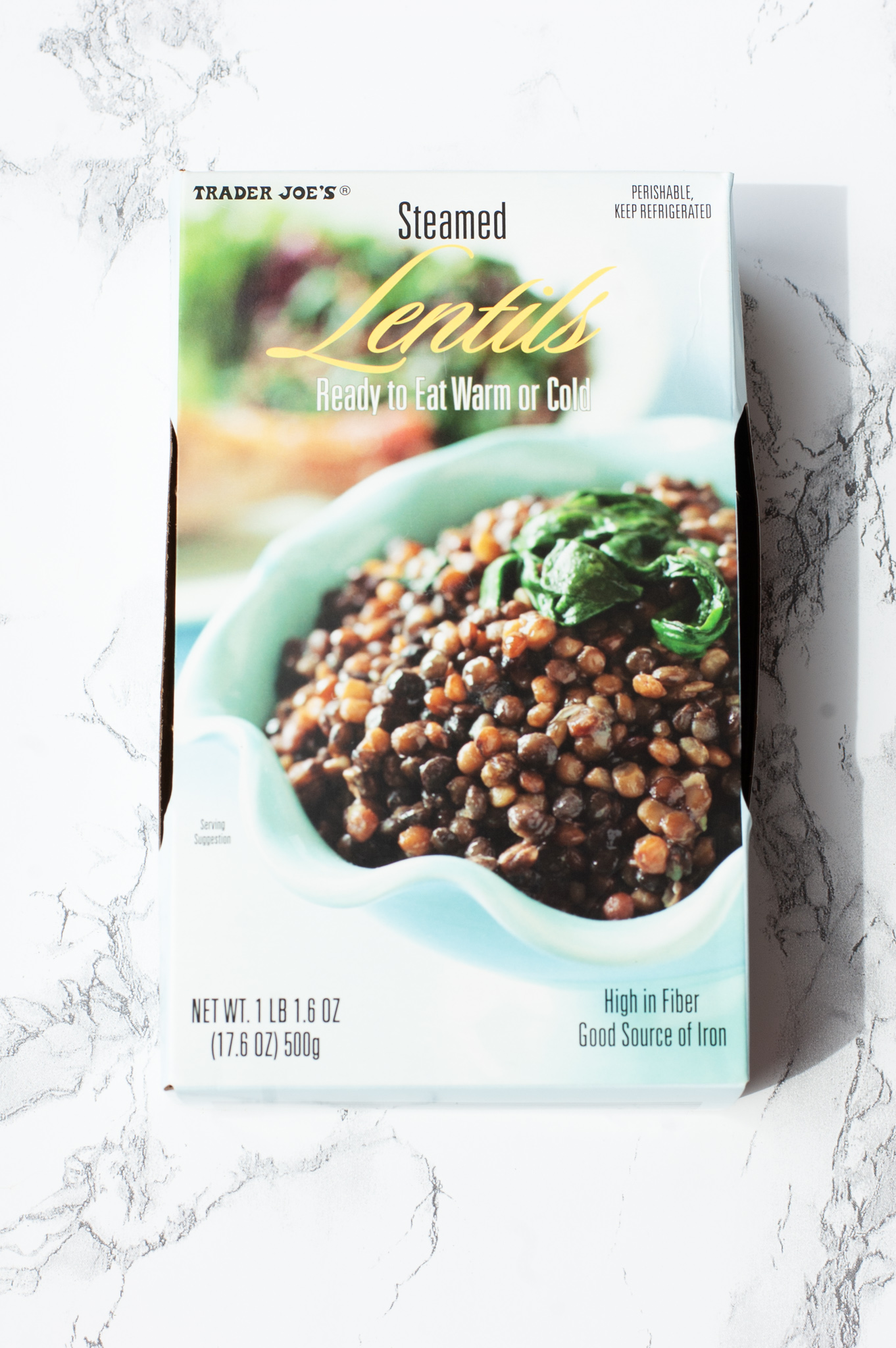 Trader Joe Lentils
These are an awesome time saver! They come pre-cooked and pre-packaged so you can dump and go. They are just over a pound, so whenever a recipe calls for a pound of ground meat I just put these in! Very similar texture and consistency. You can also just cook a large batch of lentils to keep in your fridge.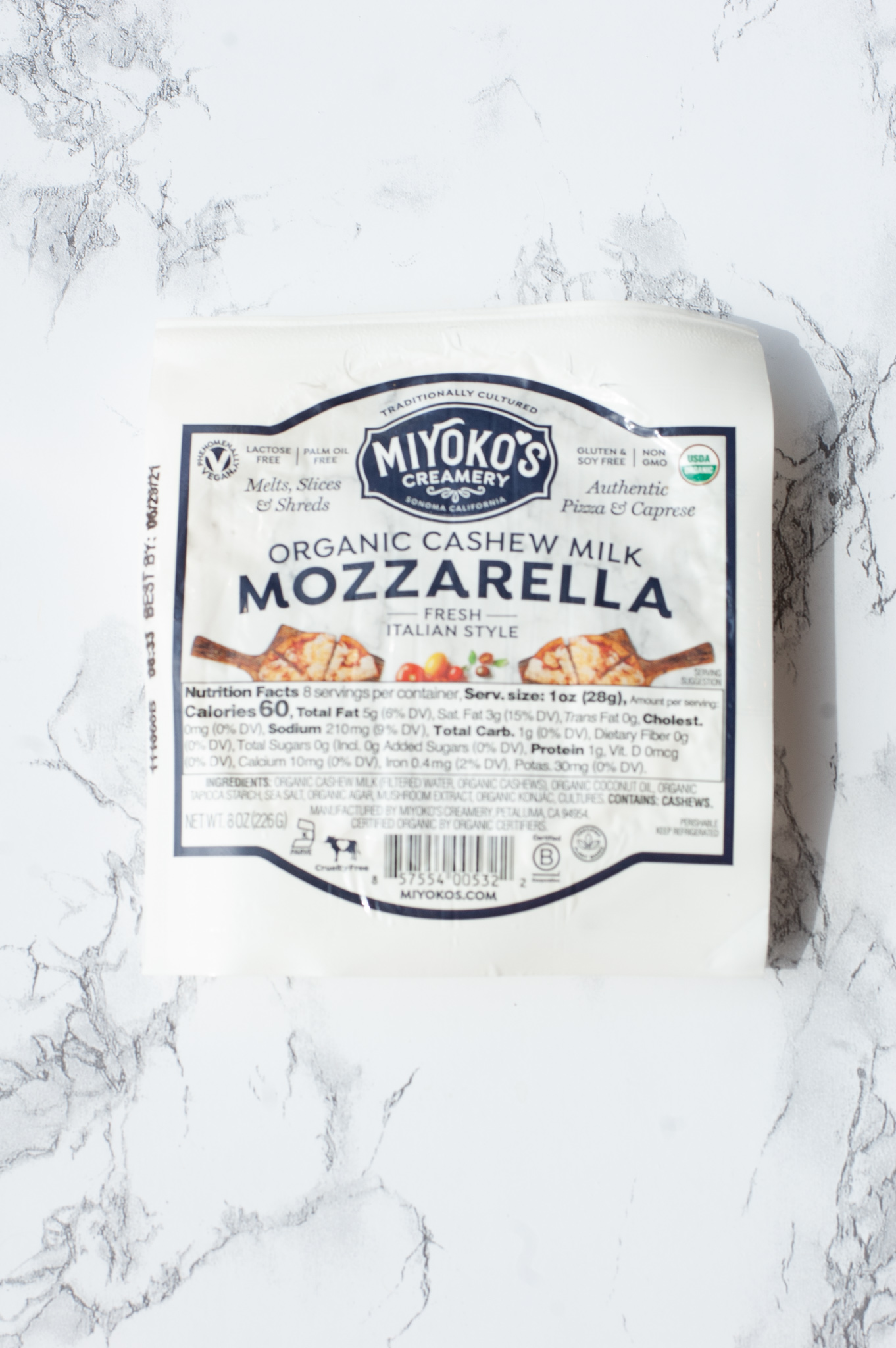 Miyoko Mozzarella
Giving up meat was no problem for me. It was the thought of giving up cheese that was the challenge! While I have gone back to having dairy in my diet here and there, this is still the cheese I use on homemade pizzas and grilled cheese. All the Miyoko products are amazing, but their mozzarella is mind-blowing! It has such a great mild flavor and melts to perfection every time. Check out all the other products they have here! Their sliced cheese and cheese wheels are my other favorites.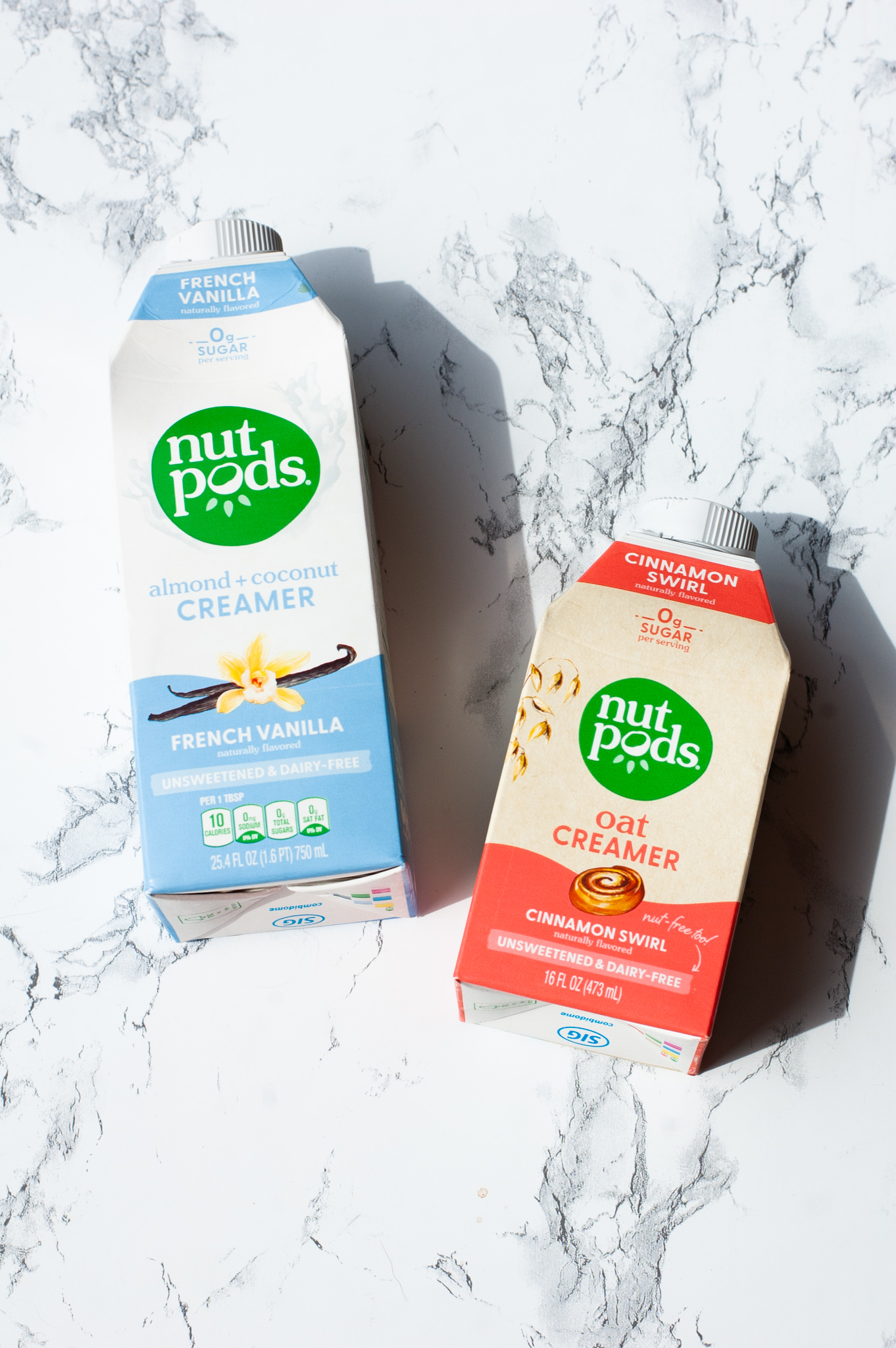 Nutpods
This is a product I have been using long before I made the diet switch. I had been looking for a coffee creamer that wasn't sweet, but still had flavor…not an easy task! The Weight Watchers online community turned me on to Nutpods and I haven't gone back since. I love all their flavors in my coffee, tea, and smoothies, but their original non-flavored version is perfect for replacing heavy cream in recipes. Check out all their flavors here or find them at your local Target!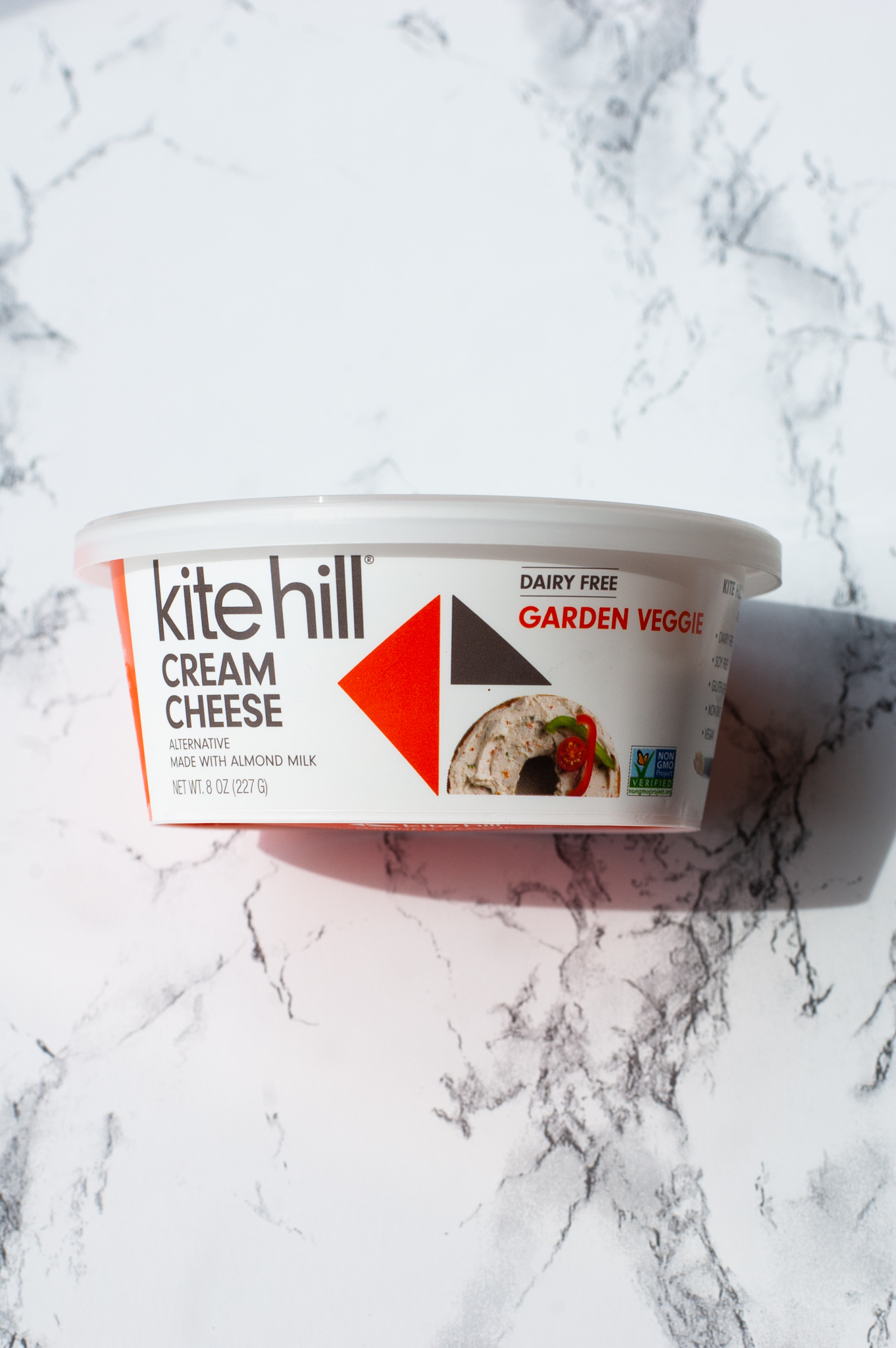 Kite Hill Cream Cheese
Another Target product for the win! For about a year, English muffins and cream cheese were my breakfast of choice. So when I started the search for dairy-free cream cheese, I tried almost all of them. While Miyoko has some great flavors, Kite Hill Garden Veggie has been my favorite by far. I love the soft and light texture that works great as a spread, or mixed into white bean chili to give it that creamy texture….without the cream!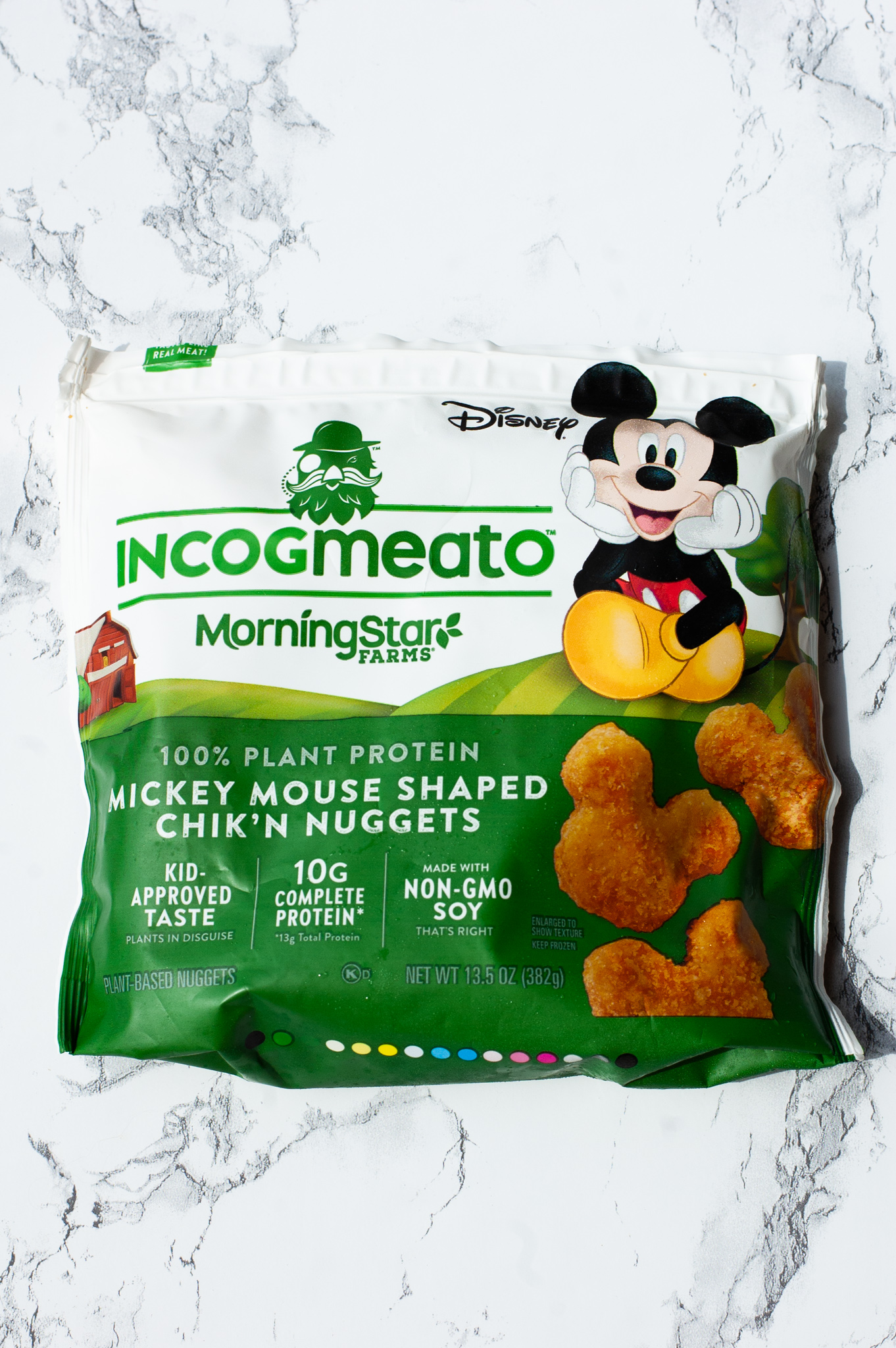 MorningStar Farms
You may notice that I don't have a ton of "fake meat" on here. While my husband loves Beyond Burgers, I would much rather find a black bean burger to swap in. BUT, when it comes to kid's finger food or anything that can go into the air fryer, MorningStar is a home run! All of their chik'n products really hit the spot when I am looking for an easy and nostalgic meal. Their chik'n patties are my favorite to recreate old grade school hot lunch "chicken patty on a bun" and these nuggets are amazing! I also can't pass up anything Mickey Mouse….
Swaps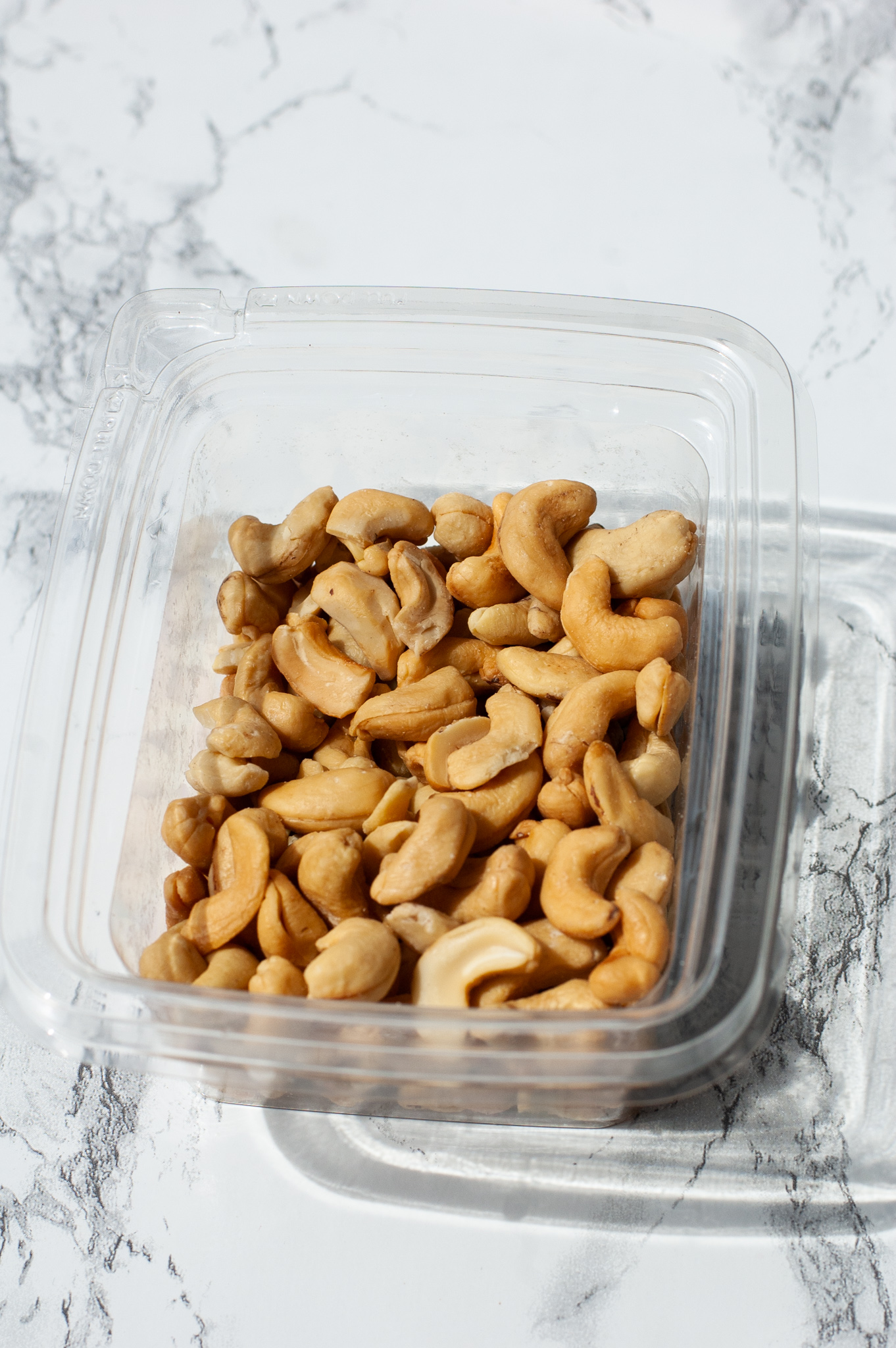 Cashews
I will never forget the first time I used cashews to make a creamy sauce. It was Eating Bird Food's Healthy Chick-Fil-A Sauce that used cashews instead of mayonnaise and I was blown away! Little did I know how many recipes I was about to find with this great swap. All you have to do is soak cashews in boiling water for at least a few hours (the longer the better) and then when they are blended with the rest of the ingredients for your sauce, they turn super creamy. It is a great sub in dressings and pasta sauces!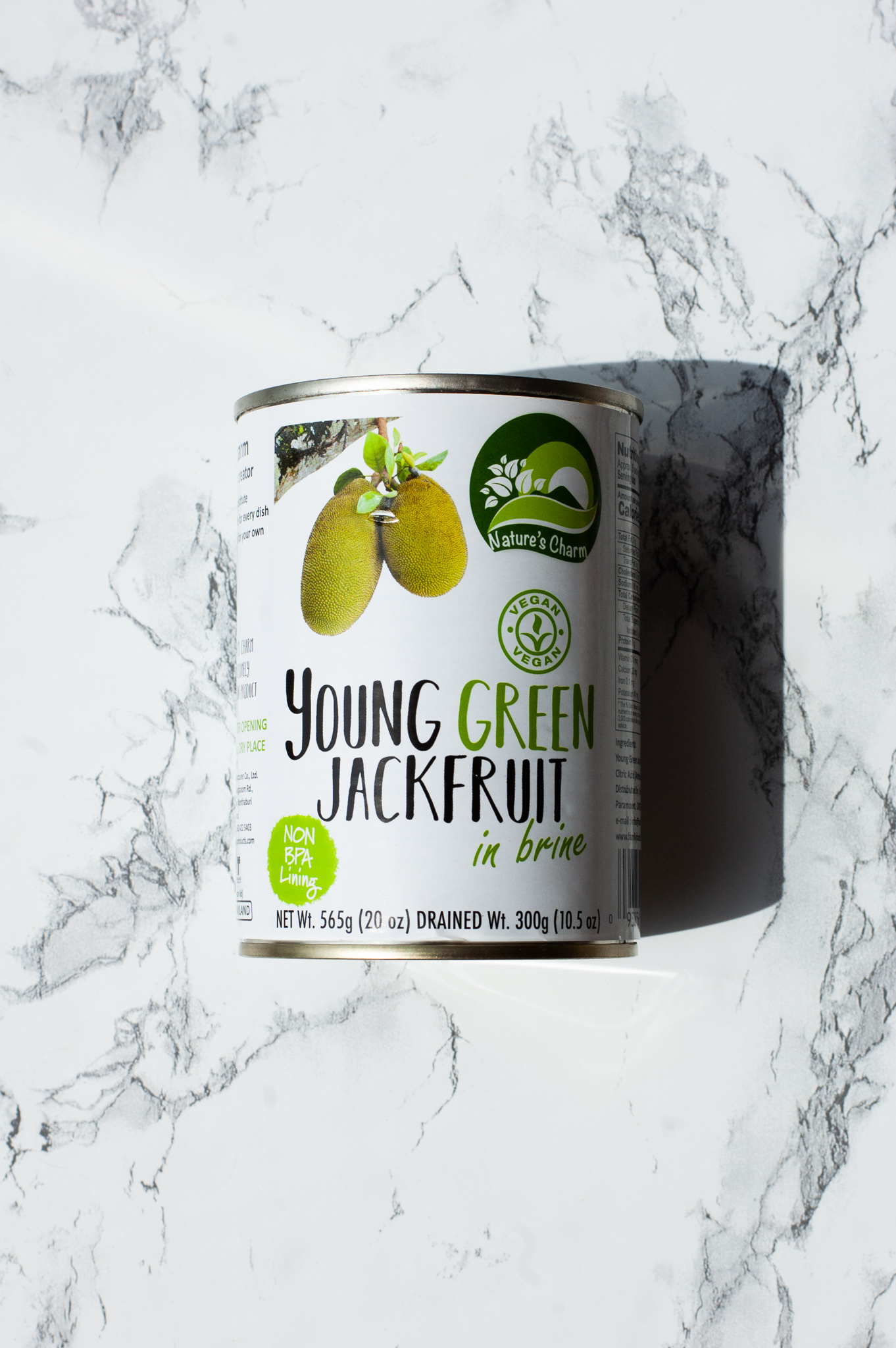 Jackfruit
Probably the one thing on this list not very many people know about. Jackfruit is a tropical fruit that grows in South and Southeast Asia. You most likely won't be finding fresh jackfruit in the grocery store though. Instead, you will find this canned young green jackfruit that is actually almost flavorless, making it a perfect blank canvas to add whatever flavors you want! It also has a shredded texture, which makes it a great substitute for shredded meats such as pork or chicken. One of my favorite comfort recipes is this Buffalo Jackfruit & Rice Bake from Full of Plants. It is kind of a tedious process to sort through and remove the seeds and harder pieces, but worth it! You can also buy pre-sauced/seasoned jackfruit that you can just heat up and serve.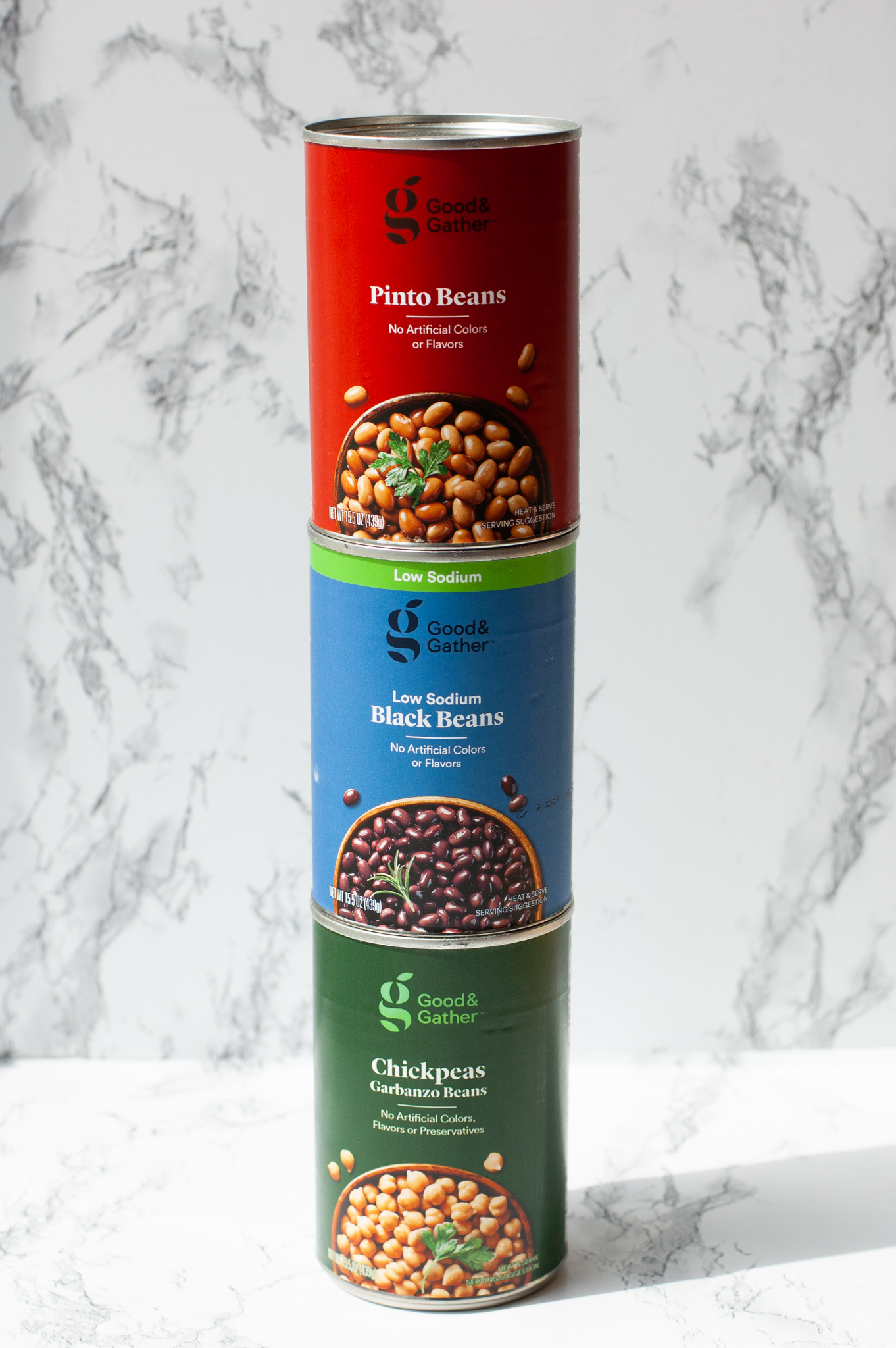 Beans
It's no secret that vegans and vegetarians love their beans. They are easy and full of nutrients and protein! They are also my go-to meat substitute. Similar to lentils, if a recipe calls for ground meat I usually just sub in a can of beans. Different beans for different recipes! I make a chickpea salad by mashing chickpeas and combining them with vegan mayo, pickles, celery, and a ton of other spices to make a version of a "tuna or ham" salad. White beans such as Cannellini or Great Northern are great for pureeing and making creamy sauces. In fact, my favorite company Field and Farmer makes the BEST plant-based ranch using beans!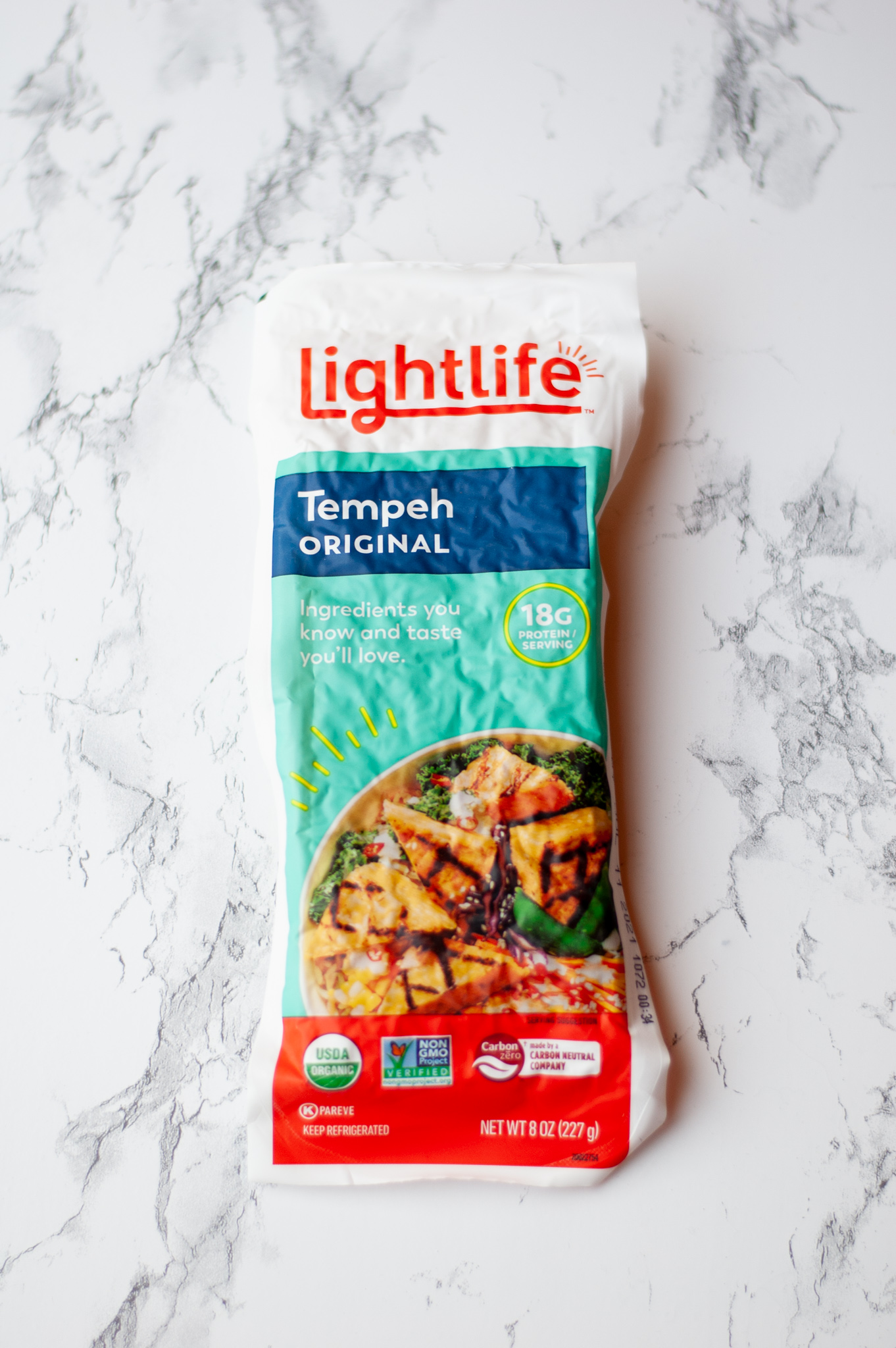 Tempeh
Similar to tofu, tempeh is soybeans that are bound together by a natural culturing and controlled fermentation process. Unlike tofu, the beans retain their shape and density to make a compact block. Tempeh has no real flavor, making it perfect for marinading and taking on whatever flavor you want it to be! Lightlife makes the best tempeh bacon and once you put it on a BLT with all the fixings, you would swear you have a piece of bacon on there. My favorite recipe to use tempeh in is Maple Balsamic Tempeh Bowls with Pumpkin Rice from Eating Bird Food. The tempeh really absorbs all the flavor from the marinade and caramelizes when you cook it. It's amazing!
Condiments
Liquid Smoke
This one is obvious for anyone wanting to limit their meat. A few dashes bring all that smoky flavor of meat to any dish! Perfect for homemade bacon, chickpea salad, and chilis.
Lemon Seasoning
This isn't necessarily a vegan or vegetarian substitute, but it is my favorite shortcut in the kitchen! This crystallized lemon powder is great for giving any dish that missing *zing* or sprinkling in your water. Definitely beats cutting and squeezing lemons!
Smoked Paprika
Similar to the flavors of liquid smoke, smoked paprika brings that deep smokiness. I literally put it in about every dish I make! Anytime a recipe calls for paprika, try subbing in smoked paprika (especially in mac and cheese).
My other go-to seasonings are this Truffle Hot Sauce from The Truffleist and Tajin which can be found just about everywhere. If you are looking for a recipe to try them both in, my Instant Pot Beans and Rice is perfect!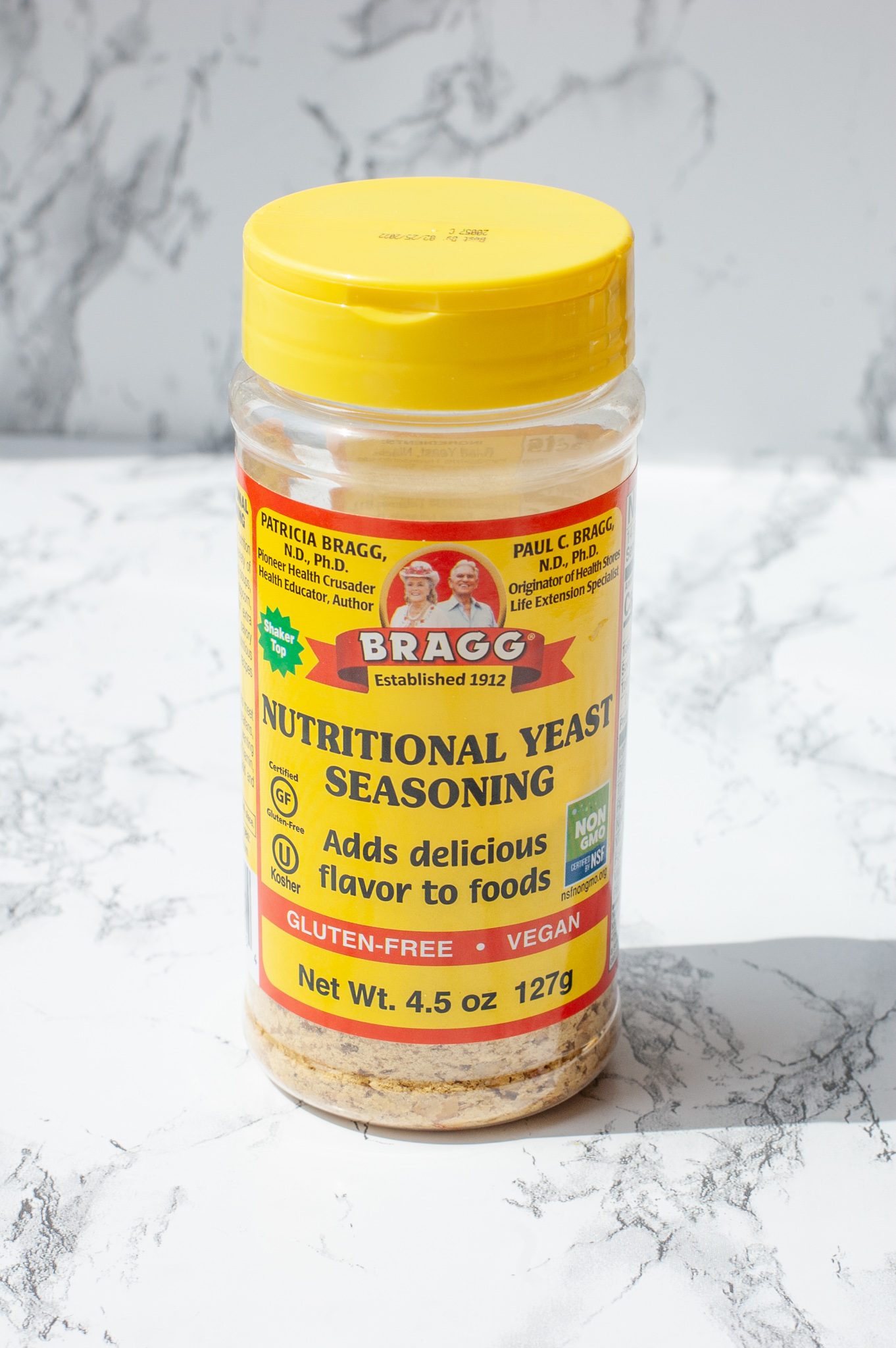 Nutritional Yeast
And finally, maybe the most important ingredient if someone is looking to give up cheese. This is not the same as baker's yeast and it will not make your food rise. It is used in recipes to give them that cheesy, nutty, and savory flavor. It is a must if you are trying to perfect a vegan mac and cheese. The best thing is that it is pretty available at all grocery stores and has a lot of great health benefits!
What Did I Miss?
Let me know what your favorite swaps to limit meat & dairy are in the comments! The list could go on and on, but if you are thinking about making the switch, I hope this helps you out!
Feel free to reach out if you have any questions at all. I would be happy to help!
xo Haley